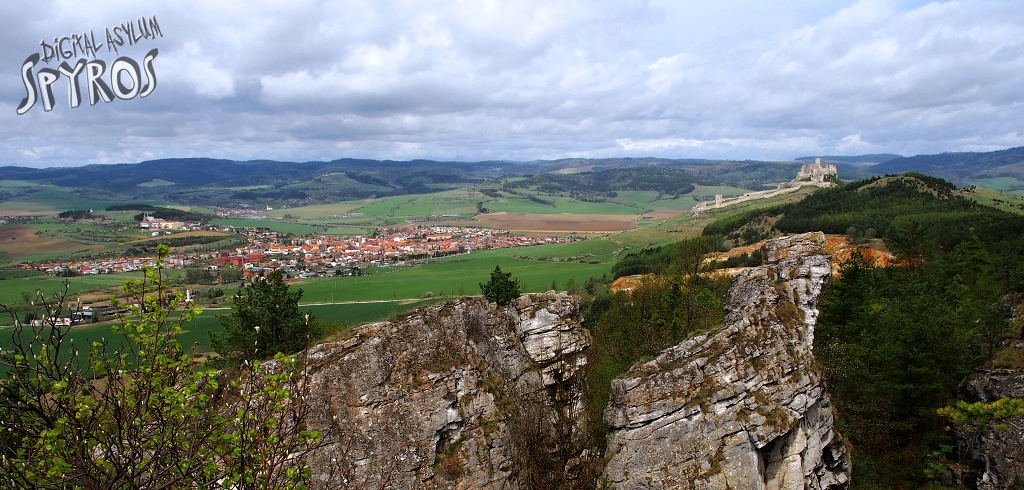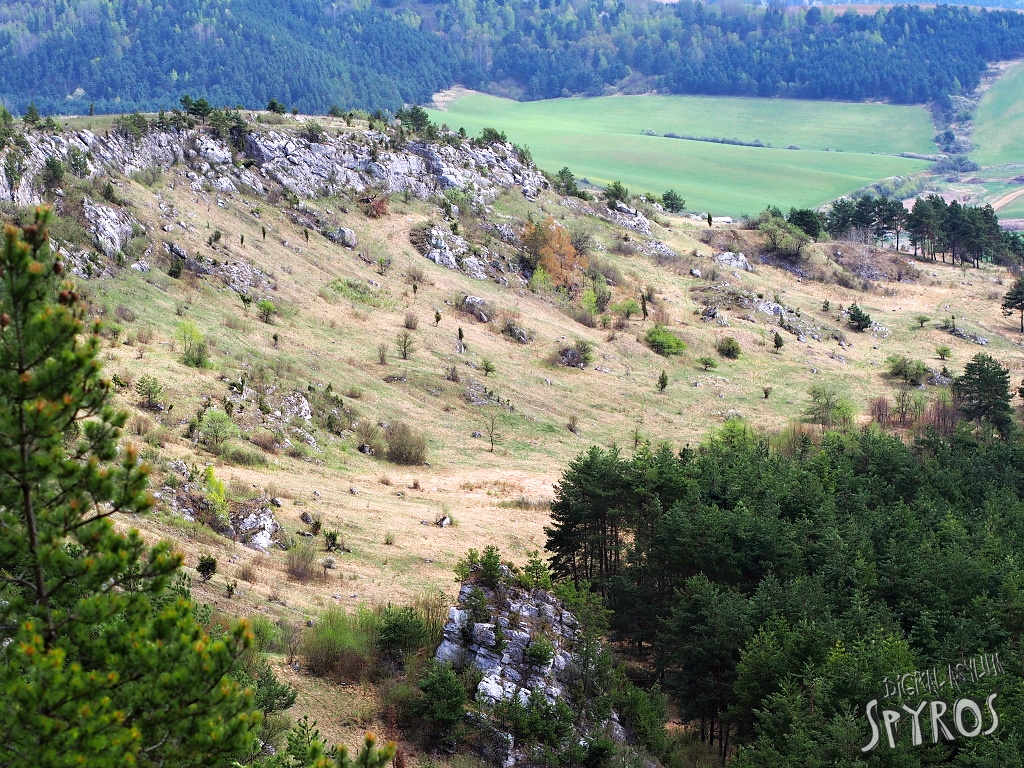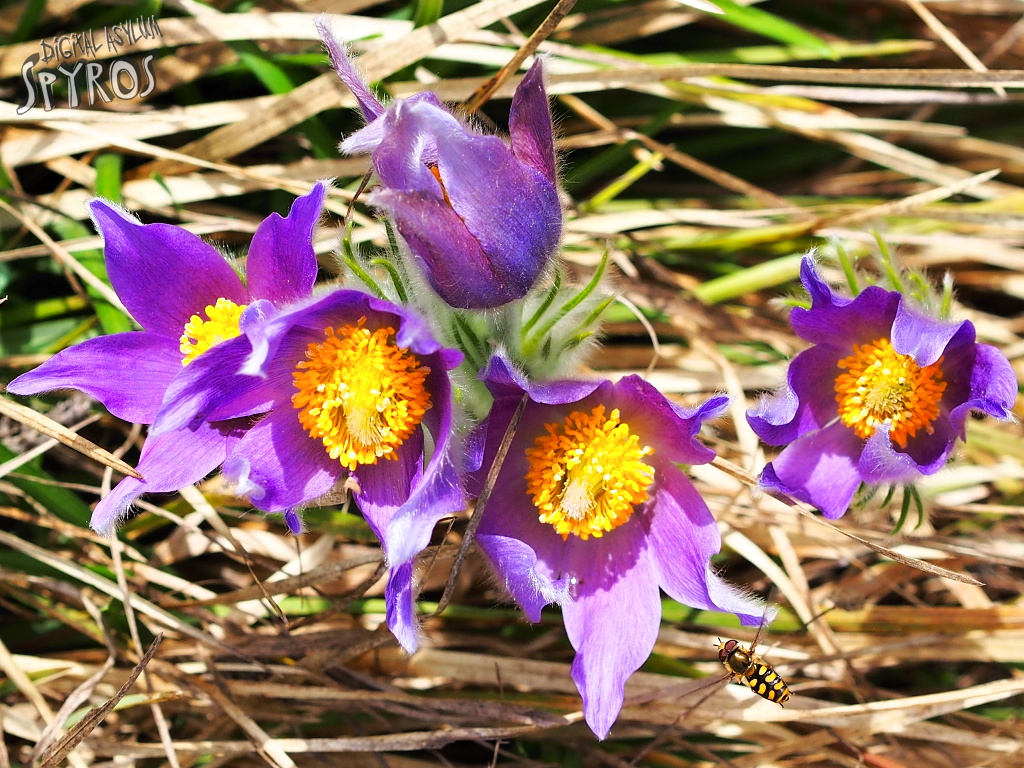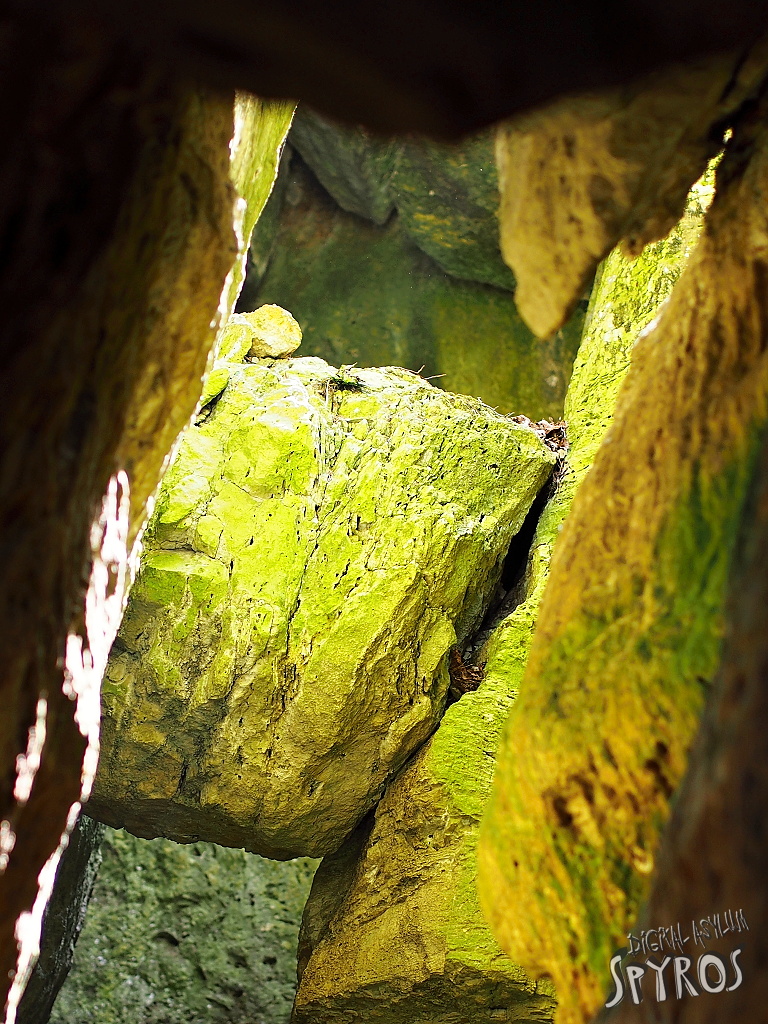 Before visit of Spiš castle we came to our best climbing area Dreveník. 7 years old son tested climbing the Spring route for III UIAA.
Only few castle visitors know this beatiful nature reservation where you can find everything. Panoramic views to Spiš castle, Spišská Kapitula, High Tatras and Levoča mountains. The largest travertine area in the Slovakia has also 3 caves (Ice cave in the gallery). Upland plateau is amazing.
Spring slopes are covered by slovak endemit flower Pulsatilla slavica.
Pred návštevou Spišského hradu sme s rodinkou zavítali do našej najobľúbenejšej lezeckej oblasti Dreveník. Starší syn (7 rokov) si vyskúšal lezenie v Jarnej ceste III UIAA.
Málo návštevníkov blízkeho hradu sem zavíta napriek krásnej prírode, ktorá ponúka všetko. Panoramatické výhľady na Spišský hrad, Spišskú Kapitulu, Vysoké Tatry a Levočské vrchy. Najväčšia travertínová oblasť na Slovensku vo svojich útrobách 3 jaskyne, z ktorých najznámejšia je Ľadová jaskyňa. Úžasná je aj vrcholová planina, pozostatok pôvodných stepí, ktoré sa sem kedysi tiahli až od Strednej Ázie.
Zjari sú svahy pokryté Poniklecom Slovenským (Pulsatilla slavica).