Tiesňava Veľký Sokol – Glacká cesta – Glac – Malá Poľana – Píla (tracklog, 20km)
S dedom Dušanom sme sa rozlúčili pri vstupe do tiesňavy Veľký Sokol, mal namierené na bicykli cez sedlo Kopanec do Stratenej. My sme sa pobrali s Dupom v parnom lete do tieňa hlbokej doliny potoka Sokol. Po dažďoch bolo viac vody a drevené rebríky a mostíky neboli v najlepšom stave. Mladý mal aspoň zábavku.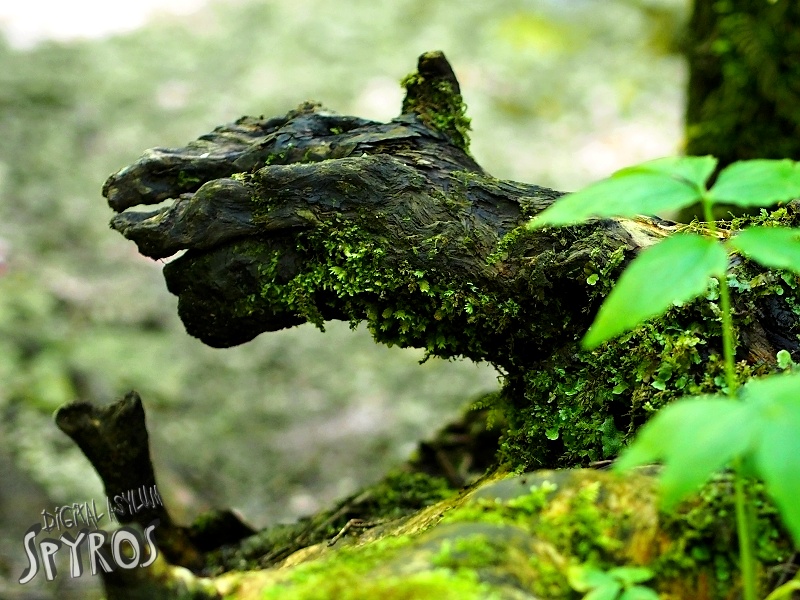 Toho draka mi tato odfoť!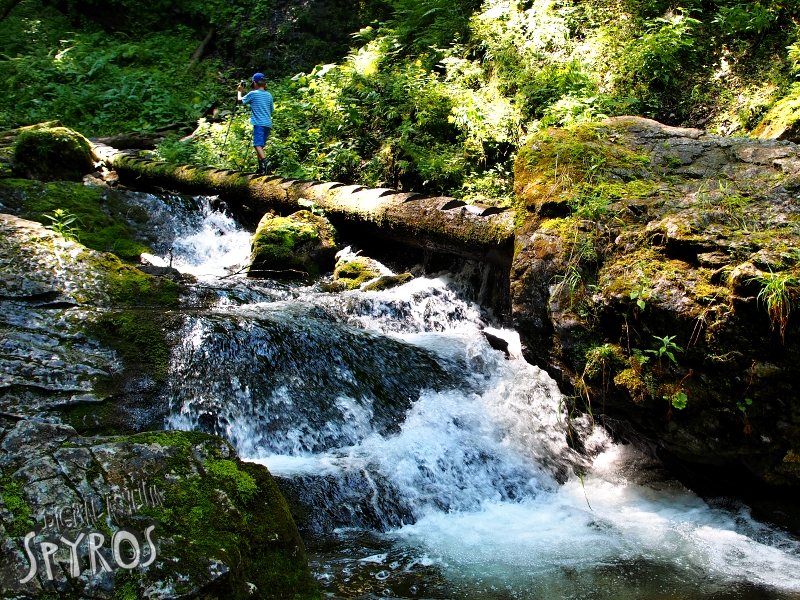 Over the mountains and far away!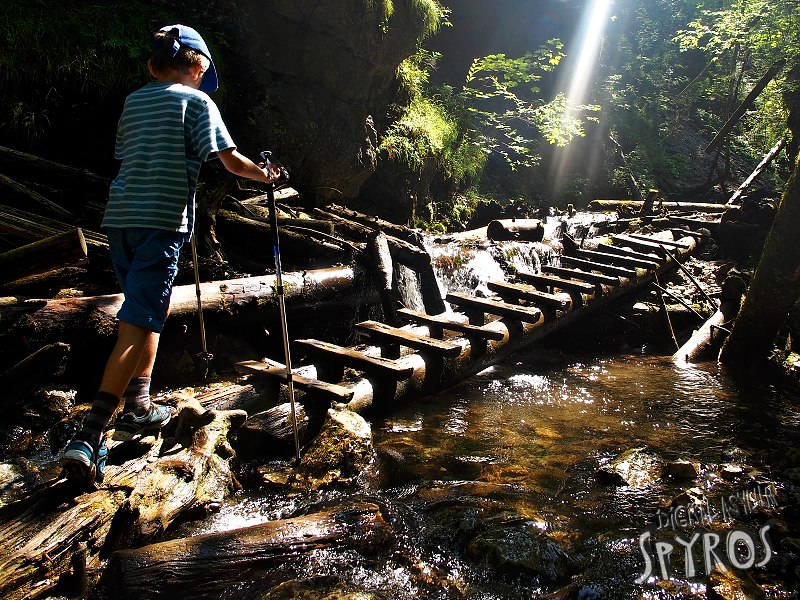 I follow the sun!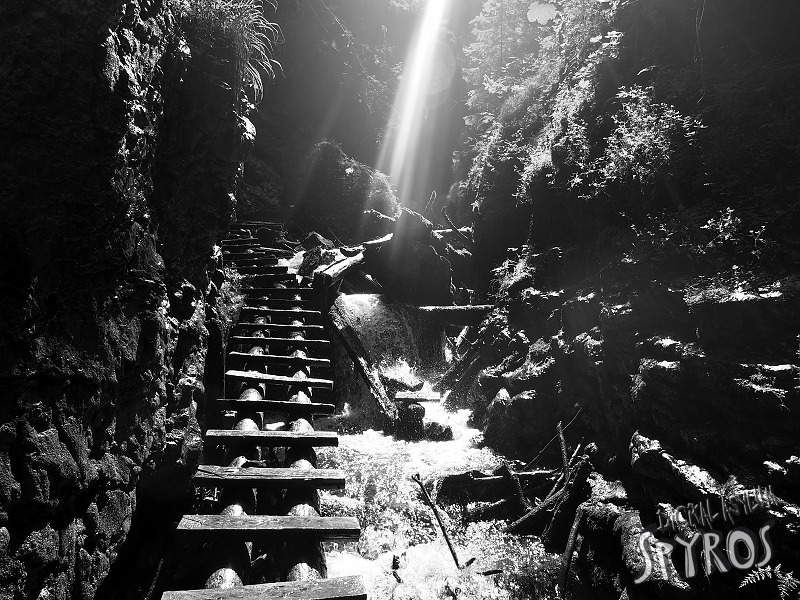 Into the Wild!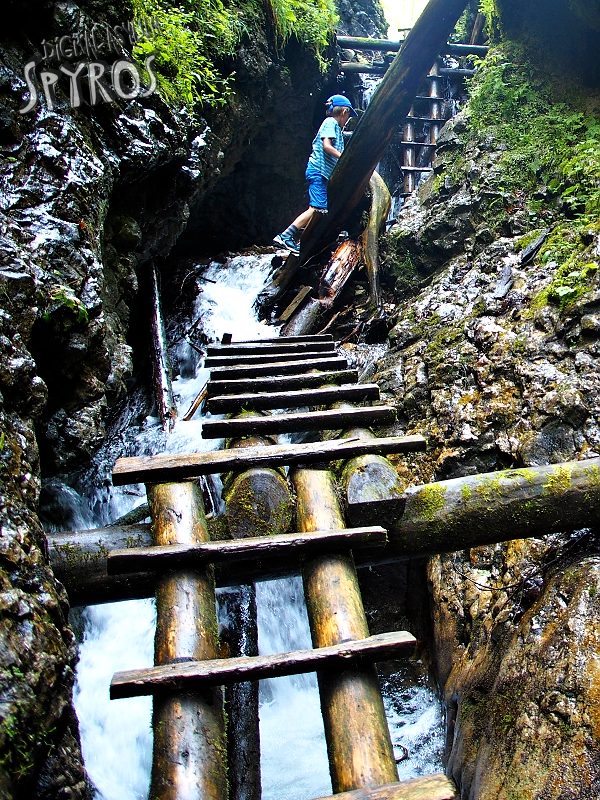 Přelez, přeskoč, ale nepodlez!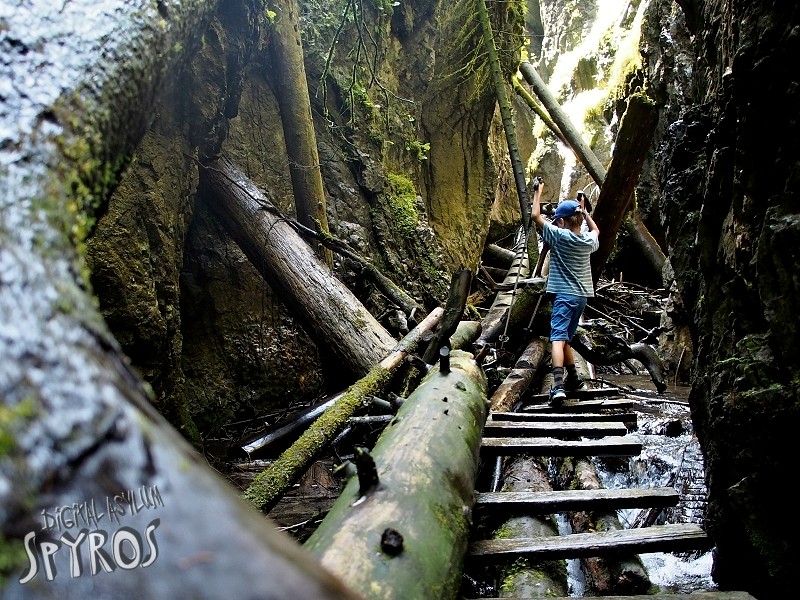 Veď mě dál cesto má,
veď mě dál, vždyť i já
tam kde končíš,
chtěl bych dojít,
veď mě dál cesto má!